Orlando Medical Practice Setup Services
Get Off on the Right Foot!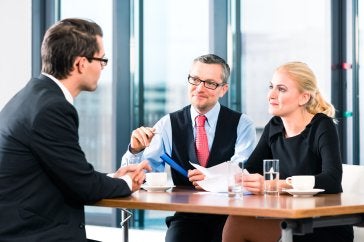 If you are about to begin or are just beginning a medical practice, taking the right steps can make all the difference in the success of your business. At Vista Nona Billing & Coding, we are dedicated to helping our clients and their businesses become as successful as possible, and offer practice setup services to ensure that you get started on the right foot. From brand new starts to incorporating existing practices, we have the experience, knowledge, and tools to help with it all!
Our Orlando medical consulting company can help with many aspects, including:
Staffing
Financing
Purchasing inventory
Business plans and models
Choosing your location and facility
With our services, you can make sure that costs are kept to a minimum and revenue is maximized as best as possible. Learn more by contacting us at (407) 601-4996 today!
What Sets Us Apart?
Local Company
Attention to Detail
Unique Consultative Approach
Work with Any Size Business