Medical Billing & Coding
Helping You Reduce Costs & Maximize Revenue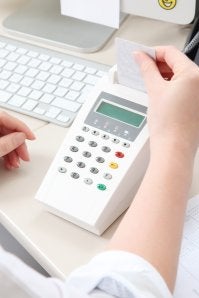 With the help of our professional team at Vista Nona Billing & Coding, you can increase the collection rate on your medical claims, which is critical towards reducing your costs and maximizing revenue. Our local company is able to provide medical billing and coding services to businesses of nearly any size in the Orlando and surrounding area, and is ready to help you!
With medical billing and coding services from our company, you can:
Significantly increase your collection rate
Significantly increase the speed with which you collect on medical claims
Reduce the costs associated with hiring a specialist that works exclusively at your place of business
Save a major amount of time, money, and hassle, and focus more on providing quality care to your patients
For more information on our Orlando medical consulting, billing, and coding services, call us at (407) 601-4996 today!
What Sets Us Apart?
Local Company
Attention to Detail
Unique Consultative Approach
Work with Any Size Business