Credentialing Services
Saving You Time, Money, & Hassle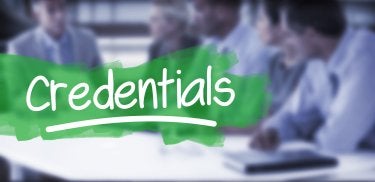 At Vista Nona Billing & Coding, we offer credentialing services to a wide range of healthcare practitioners and medical centers both in and around the Orlando area. We fully understand that you are focused on providing superb patient care and running a successful business. With this in mind, why should you have to constantly deal with the consuming time, energy, hassle, and stacks of paperwork? We believe you shouldn't! Our team is highly experienced in navigating the difficult process of credentialing, and is here to help you!
Our Orlando medical consulting company works with:
Cardiovascular
Vascular Surgeons
Nephrologist
Pulmonologist
Hospitals
Urgent Care Centers
And More
Save time, money, and valuable resources with our credentialing services. We work with healthcare providers both big and small and are looking forward to assisting you. Call us today at (407) 601-4996 for more information on our credentialing services!
What Sets Us Apart?
Local Company
Attention to Detail
Unique Consultative Approach
Work with Any Size Business